Recently the Cliffhanger crew had a fantastic day out climbing at Rinsey Head for Drew's stag do... 6 adventurous souls joined us for a terrific day out on some classic Cornish granite. Rather than bore you with a whole load of words we thought it might be more appropriate just to show you some pictures from this stunning rock climbing venue.
The view from Rinsey Head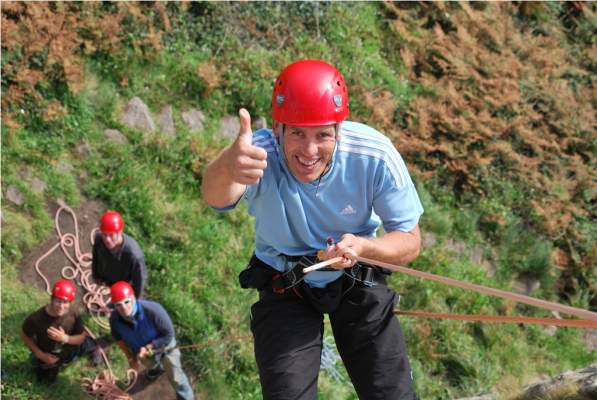 Yeah!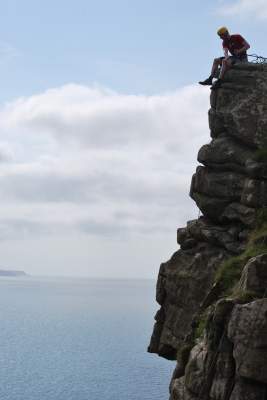 Instructor Ben belaying from the top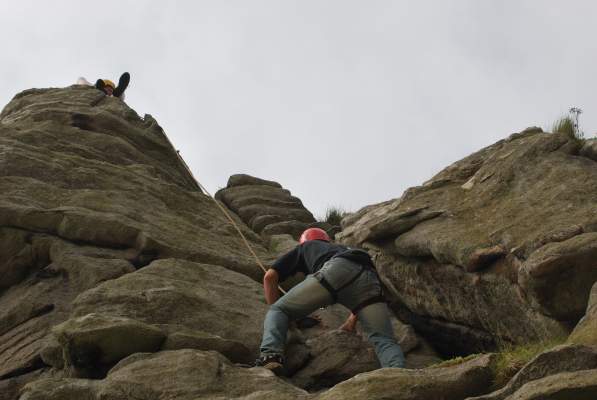 Nearly there!!